2023 Annual Update
The Australian Beef Sustainability Framework tracks the performance of the beef industry against a series of indicators grouped under four themes:
Best Animal Care,
Economic resilience
Environmental stewardship
People and the community.
Within the four themes the industry has identified 24 priority issues and created 53 indicators with which to measure sustainability within those priority areas. The reporting boundary covers the actions of the entire Australian beef value chain, including farms, saleyards, feedlots, transport, processing, and live export.
Download the 2023 Annual Update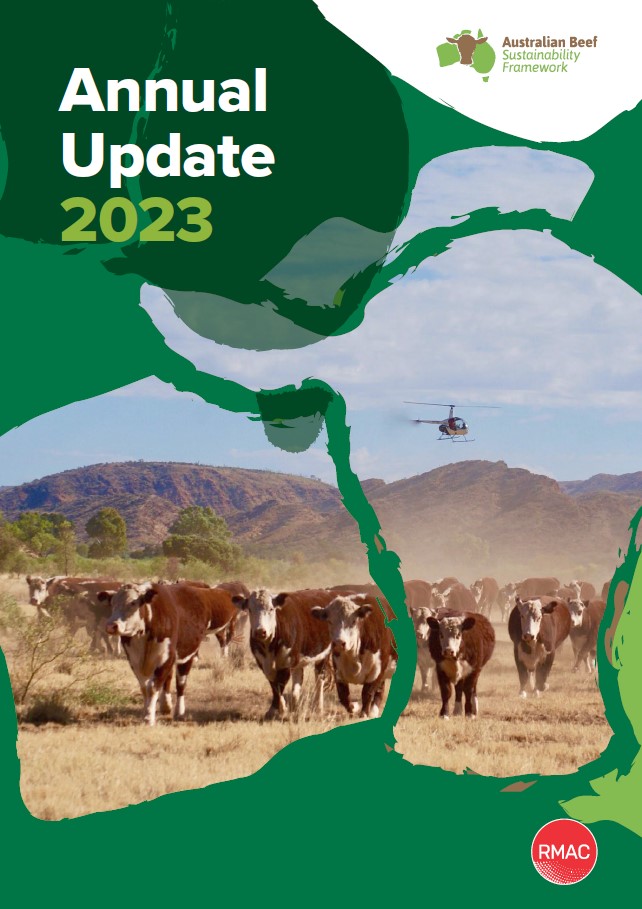 Download the 2023 Indicator Summary