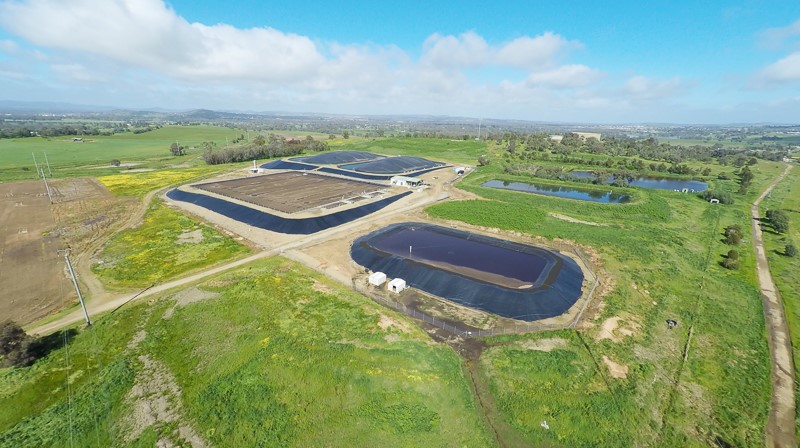 Themes: Environmental stewardship, economic resilience
Priorities: Manage climate change risk; Farm, feedlot and processor productivity and cost of production
Location: Wagga Wagga, NSW
KEY POINTS
Teys Australia is developing a Low Emissions Energy Hub (LEEH) at its Wagga Wagga, NSW, facility.
The objective is to make the facility energy self-sufficient using a mix if renewable energy technology.
It will reduce greenhouse gas emissions and protect from rising energy costs.
Teys Australia is developing a $42 million low emissions energy hub (LEEH) at its Wagga Wagga, NSW, facility.
The hub will include a combination of renewable energy technologies to make the site energy self-sufficient, a first in the Australian (and possibly the world's) red meat processing industry.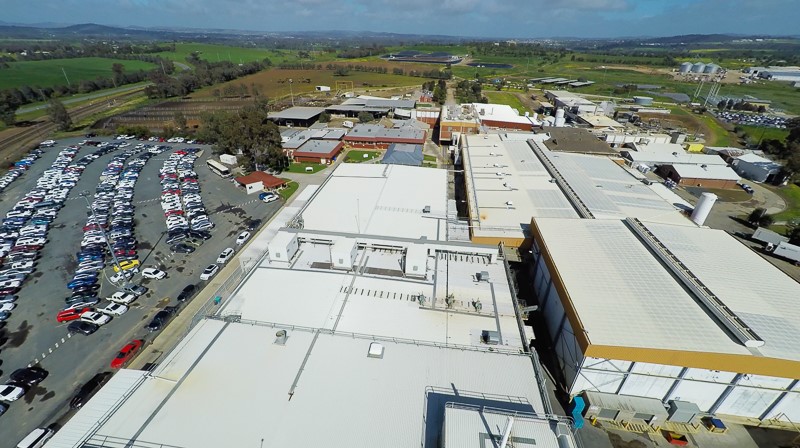 Teys Australia Chief Value Chain Officer Tom Maguire said the new hub would generate significant returns for the facility, Wagga and the environment.
"The hub will include baseload bio-generation, solid waste digestion, solar PV*, energy storage and thermal system to produce steam. Together these technologies will provide stable baseload power that integrates with the grid, improving energy security, and reducing emissions," Tom said.
There is potential for local farms to sell their waste to Teys to use as fuel for energy production.
Carl Duncan, Group Manager – Resource Efficiency, said "the project is progressing well, we're working through review and detailed design as well as with the NSW Emerging Energy Fund and ARENA.
The hub will help Teys Australia manage rising energy costs. In the 2017-18 financial year, energy and water costs at the Wagga facility skyrocketed $2 million. Australia's processing costs are up to three times higher than its international competitors.
"Teys will continue to invest in sustainability measures, not just because it's great for the environment but also a perfect fit for our business," Tom said.
Teys Australia's sustainability commitments include fulfilling 30% of its energy needs; reducing carbon intensity by 20%; and water intensity by 10% via renewables by 2023. Teys also supports the red meat industry target of being carbon neutral by 2030.
"Teys are excited to progress project LEEH to prove a meat processing plant can be energy self-sufficient and that it has benefits for the environment and the business's bottom line".
Carl, who worked as an energy and carbon advisor before joining Teys Australia, is also a member of the Australian Beef Sustainability Framework's Sustainability Steering Group.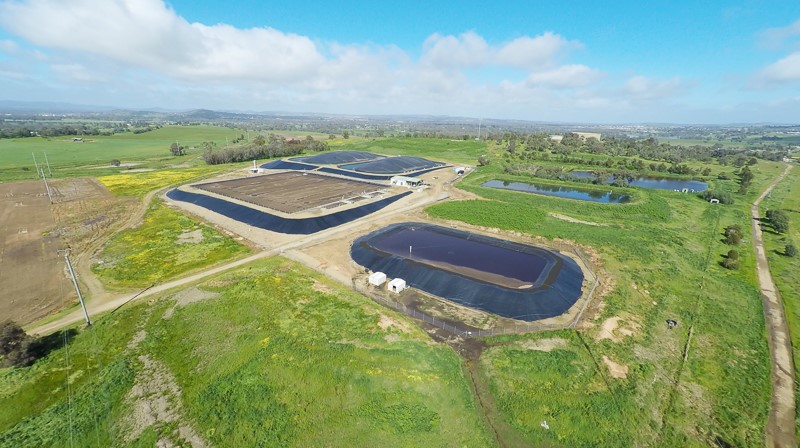 "The thing that excites me most about this project is the opportunity to demonstrate what can be achieved when co-locating a variety of renewable energy technologies and energy productivity in one location."
"The project will be an important contribution to Teys as we position ourselves as the processor of choice for sustainability and for the Australian meat industry more broadly to showcase our low carbon opportunity.
*Solar PV stands for Solar Photovoltaics, a technology that converts sunlight (solar radiation) into direct current electricity, generally employed on a panel.
Categories: Environmental stewardship, climate change, economic resilience