Sustainable Development Goals
The 2030 Agenda for Sustainable Development and the Sustainable Development Goals (SDGs) represent the world's plan of action for social inclusion, environmental sustainability and economic development. As a global citizen in a global industry we are committed to taking a leadership position to deliver on the goals. Below are the SDGs that the Australian Beef Sustainability Framework addresses.
Mapping to the Sustainable Development Goals was undertaken by STR Consulting at the same time that they refreshed the materiality review. More detail on the links to the SDG's can be seen here.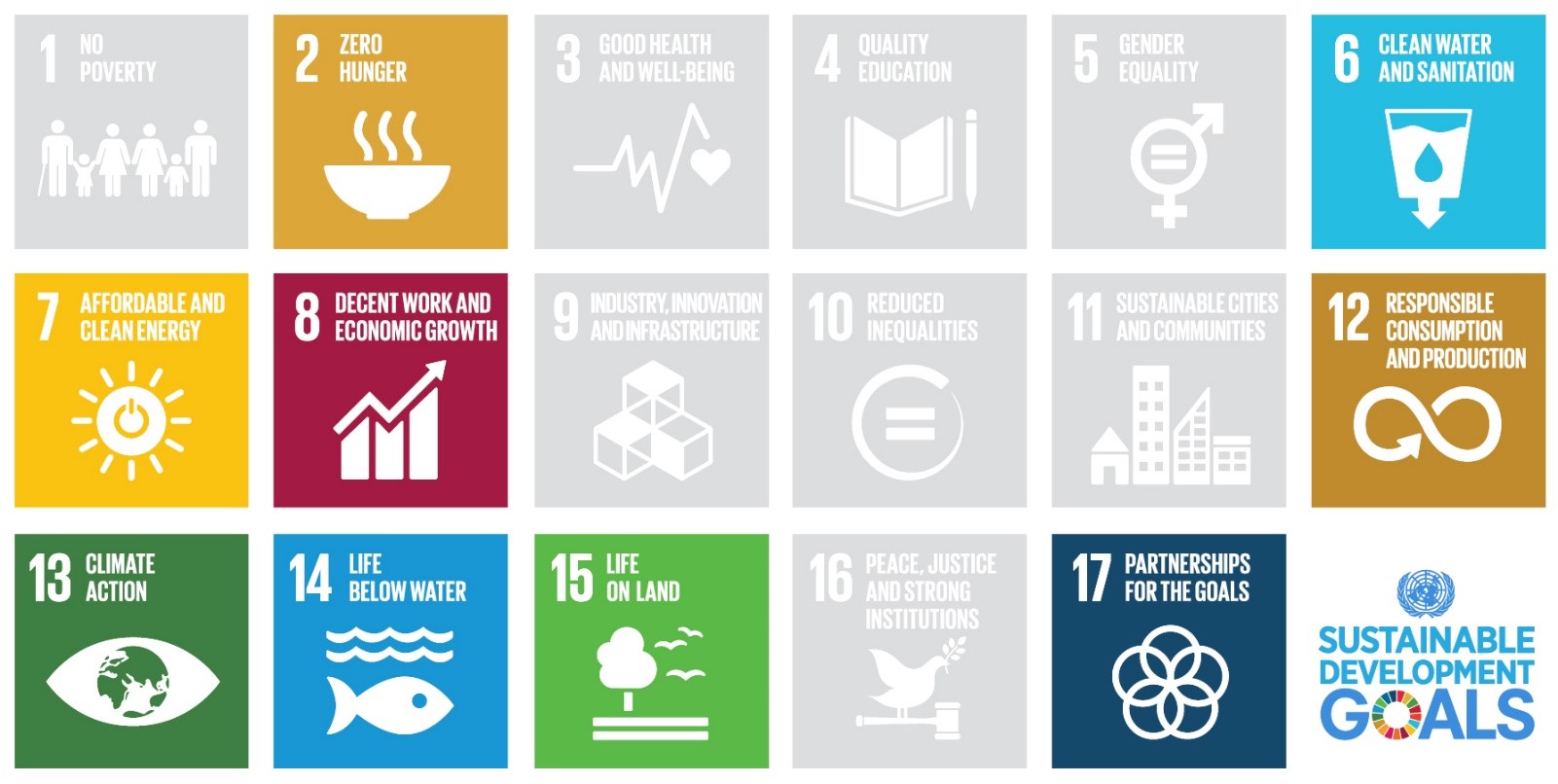 By aligning to the SDGs, the Australian beef industry can show how it is contributing to sustainability in a global context. Community, investors and other stakeholders increasingly want industries to report on sustainability. As a pressing global issue, sustainability is changing the regulatory and market access landscape. Aligning with the SDGs helps the industry meet these ever-shifting expectations.
There is a strong international commitment to the SDGs. They were adopted by 193 countries, including Australia and our major trading partners, and global businesses are following suit by supporting and in some cases aligning and reporting against the SDGs. They have become a shared language or shorthand by which people around the world can talk about sustainable development.